Economic and durable corten steel edging for outdoor furniture
Corten steel garden edging is an important part of landscape design, but it is often ignored. It can easily enhance the sense of order of outdoor landscape. Although it only serves to separate two different areas, the edge of the garden is considered to be the design secret of professional landscape architects.
Corten metal steel edgings hold plants and garden materials in place. It also separates the grass from the path, giving a neat and orderly appearance that makes the rusted edges more visually appealing.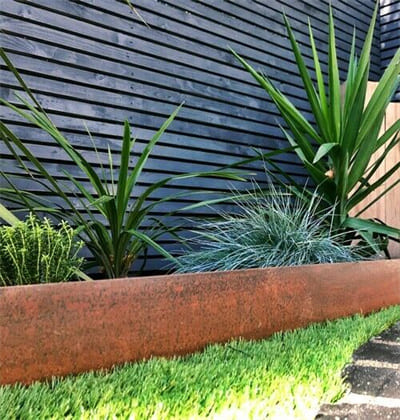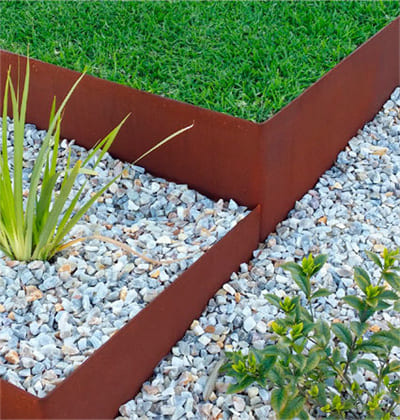 Back